Welcome to Salford Choral Society
Established in 1947, Salford Choral Society is a leading North West mixed choir of some 100 members, giving four main concerts and a charity Christmas concert each year in top class venues throughout the region, appearing regularly at the Royal Northern College of Music.
The choir performs a wide range of music from the Baroque to the 21st Century, working with professional soloists, orchestral musicians and accompanists. Weekly rehearsals are held within easy reach of Manchester city centre, offering a warm and friendly welcome to new members.
Book online here (you will need to make a separate online bank transfer of the fees)​​​​​​​​​​​​​​​​​​​​​​​​, OR​​​​​​​​​​​​​​​​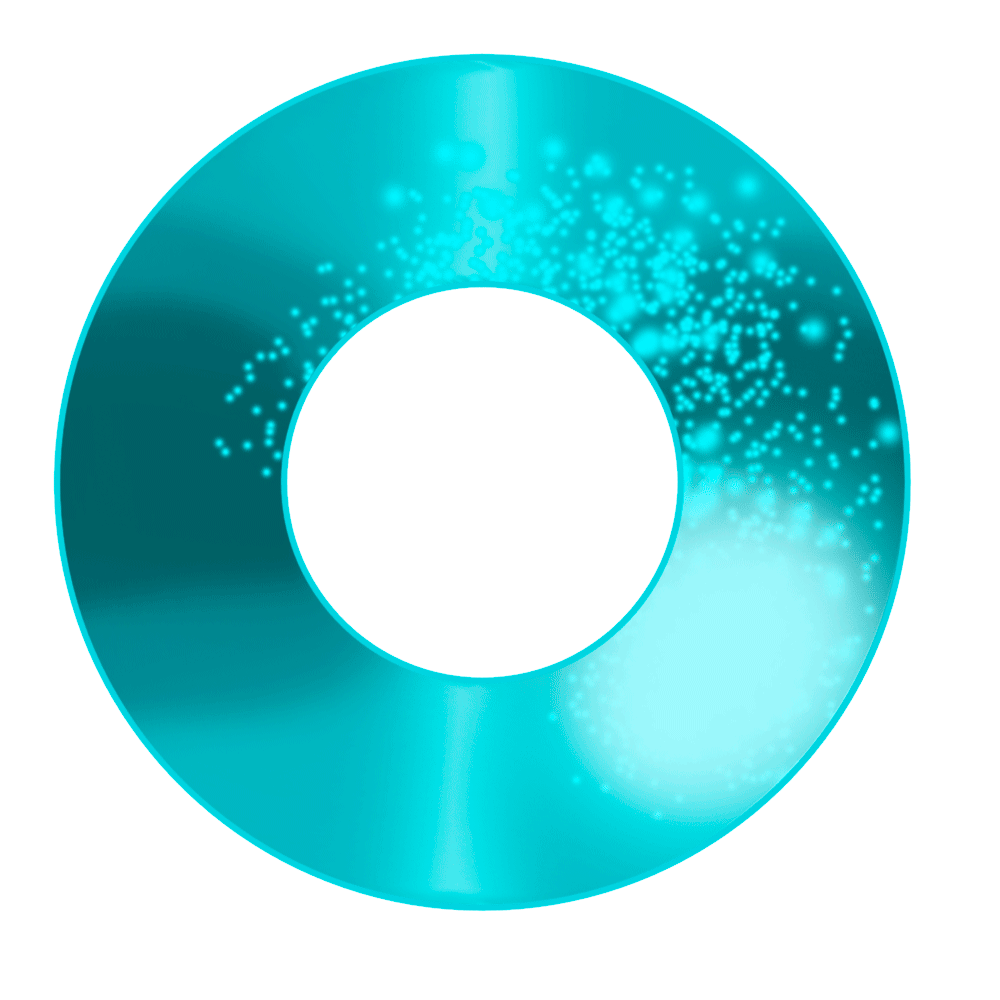 Download and print the Leaflet & Booking Form here and post to us with a cheque, OR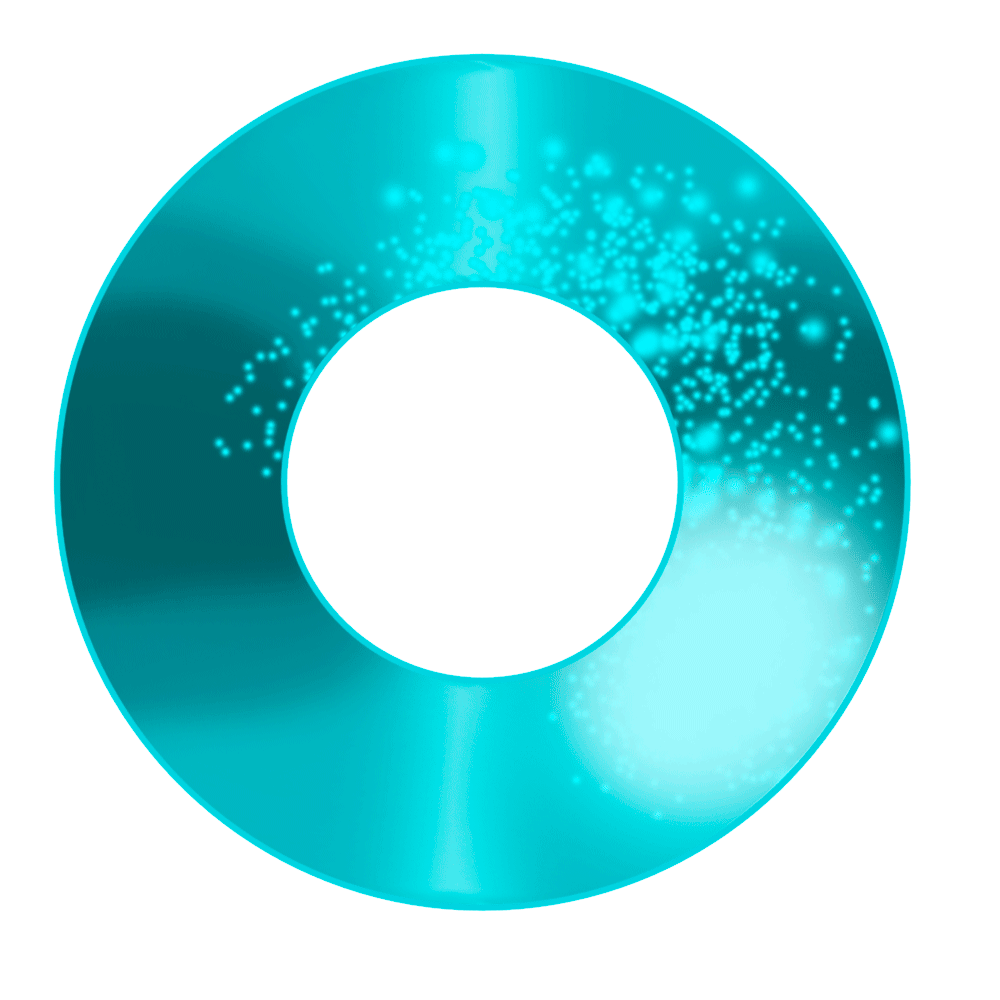 Email info@salfordchoral.org.uk or text/telephone 07815 954370 to request a Leaflet & Booking Form be sent to you for completion and return with a cheque